It's the holiday season! The most magical time of the year, a time when we stop to give thanks, spend time with family and friends, and some of us give a holiday gift to someone we love. That means… SHOPPING!
Last year, Jameson wrote The 2014 Holiday Gift Guide for the Creatives in Your Life, which was a follow up to his 2013 blog The Holiday Gift Guide for Creatives. Geared towards helping those looking to buy gifts for the notoriously difficult to shop for "Creative Types" that we all struggle with, these blogs were a huge hit. So, of course, I want to carry on the tradition!
As much as I love tradition, I also want to put my own spin on it. This year I've compiled a holiday gift list, with the help of the rest of the dRC team, of items for ALL of the picky people in your life (including those persnickety "Creative Types"). Here's to hoping your holiday shopping goes smoothly. Good luck, and enjoy a safe and happy holiday season, from your friends at designRoom Creative.
Click here to download a suite of our holiday themed desktop/smartphone/iPad backgrounds (pictured as the blog header image), our gift to you!
With incredible versatility and responsiveness, this revolutionary Pencil/iPad Pro combination may take the place of desiger's run-of-the-mill tablets. Watch out, Wacom!
For the Account Services person in your life: Get Shit Done – To Do List Notepad ($8.00)
Looking for something to help keep that special AS person in your life organized? Well, look no further! This pretty notepad has just the right amount of both organization and sass!
For the writer in your life: Ready, Set, Novel! ($16.95)
This cute little workbook from Chronicle Books is meant to help them plan and plot their upcoming masterpiece.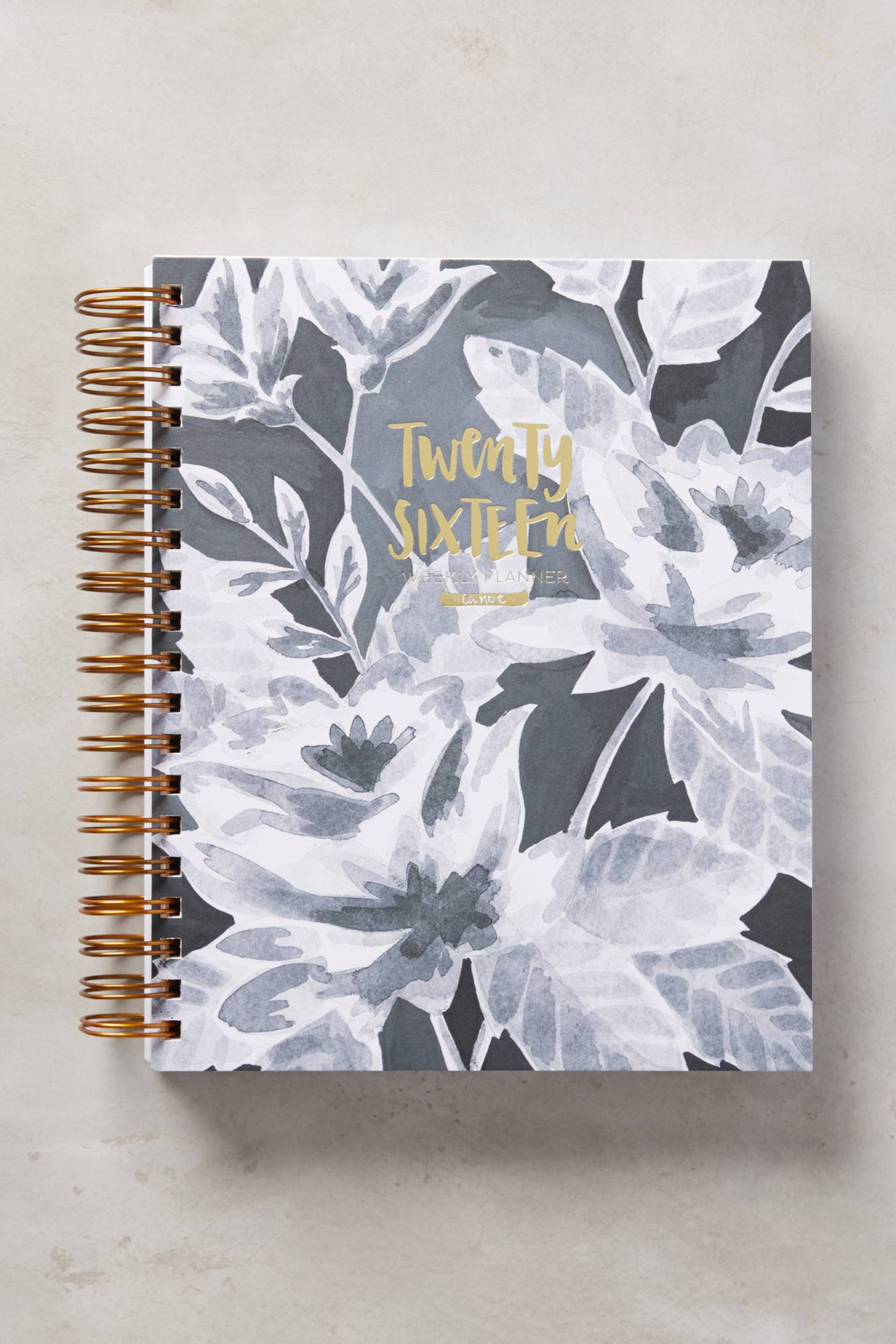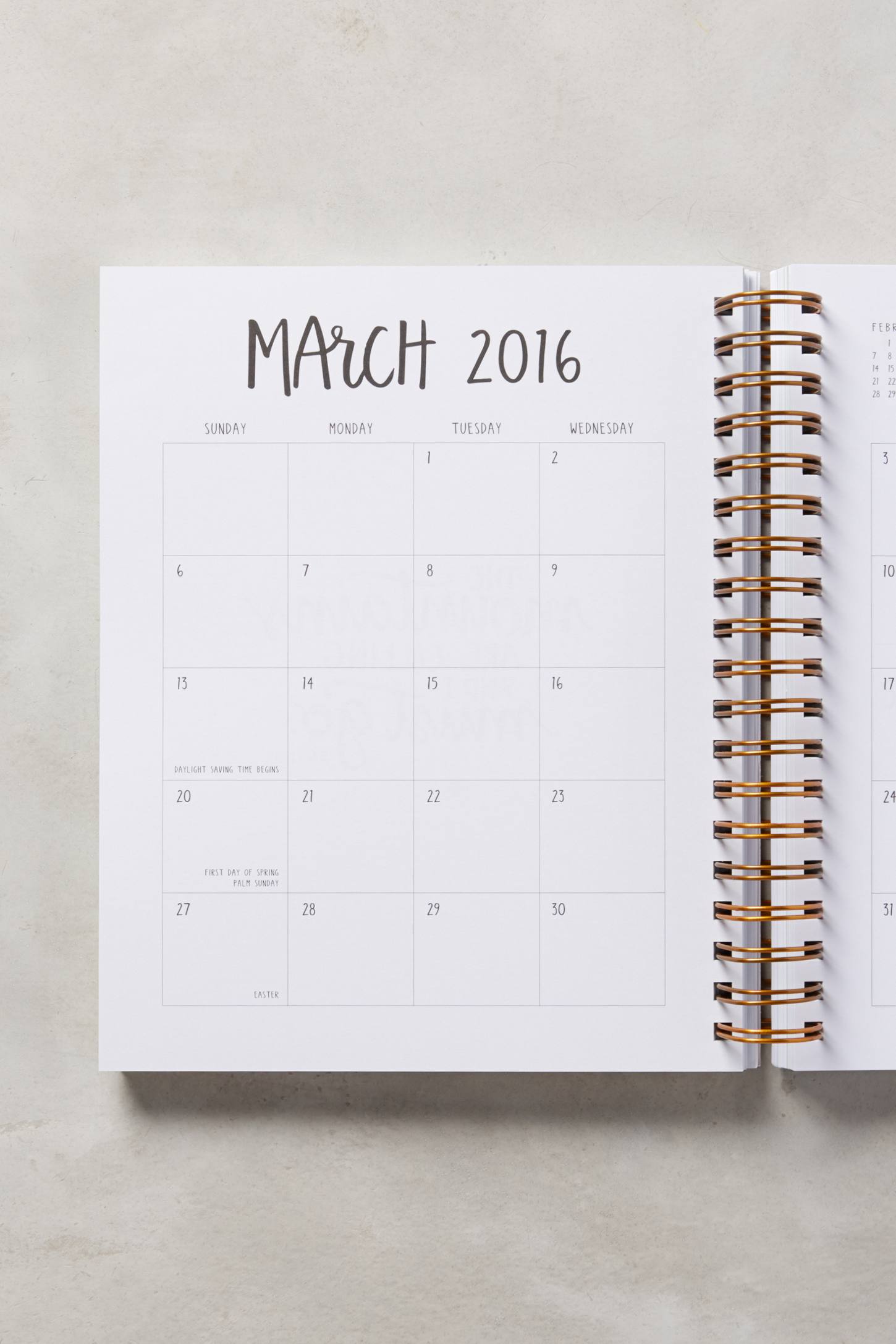 This 17-month planner from Anthropologie spans August 2015-December 2016, and has some cute motivational quotes to keep your spirits up, and a neat at-a-glance celebrations page. We like it because it's a thoughtful, useful and well designed gift!
Inspired by designRoom's very own tech-guy, Spike, this t-shirt depicts their most commonly said sentence, and the answer to 90% of our technology problems.
Because who doesn't like a coffee mug disguised as a camera lens? No one. Give the gift of picture-perfect coffee this holiday season.
I'm asking Santa for this one! Perfect for that social media star who already takes great photos, or for photographers who like to snap quick shots with their phone while on location. The full set of six lenses is $99.00, but lenses can also be purchased individually.
For the college student/intern in your life: Twemco Alarm Flip Clock ($85.00)

This vintage-inspired alarm clock is the perfect hipstery gift for that beanie wearing, plaid clad young-un' you just can't figure out!
For those who need extra encouragement in your life: Advice. Mug ($16.50)
Sometimes people just need a little dose of effing encouragement with their morning java. We like this because it's hilarious, motivational, and well designed.
For the party animal in your life: PLAYBULB color ($79.99)
This smart color LED speaker light bulb can turn even the most ordinary room into a night club! Well, not really, but it's still cool. Controlled by the free PLAYBULB X app, they can use this fancy invention to fill their space with color and music.
This color wheel watch from ModCloth adds a pop of graphic designer-approved color to any outfit!
For the carnivore in your life: JerkyXP (from $7.99+)
The ultimate gaming snack. Or just the ultimate snacking snack. You decide.

What every musician wants, whether they will admit it or not.
Designed by famous designer, Louise Fili, these fabulous notecards are appropriate for just about any occasion. While this makes a great gift for moms, it makes a great gift for everyone else too.
What a perfect addition for his corny tie collection! #stylin
In-laws are literally the most difficult people on our list, but not this year! This holiday themed, artsy, framed print from Minted is a perfect gift for mom and pop-in-law. Minted's community of independent artists and high quality products make this site one of our favorites. The best part, Minted pays artists and designers a commission on their work, so every purchase helps support those "Creative Types!"