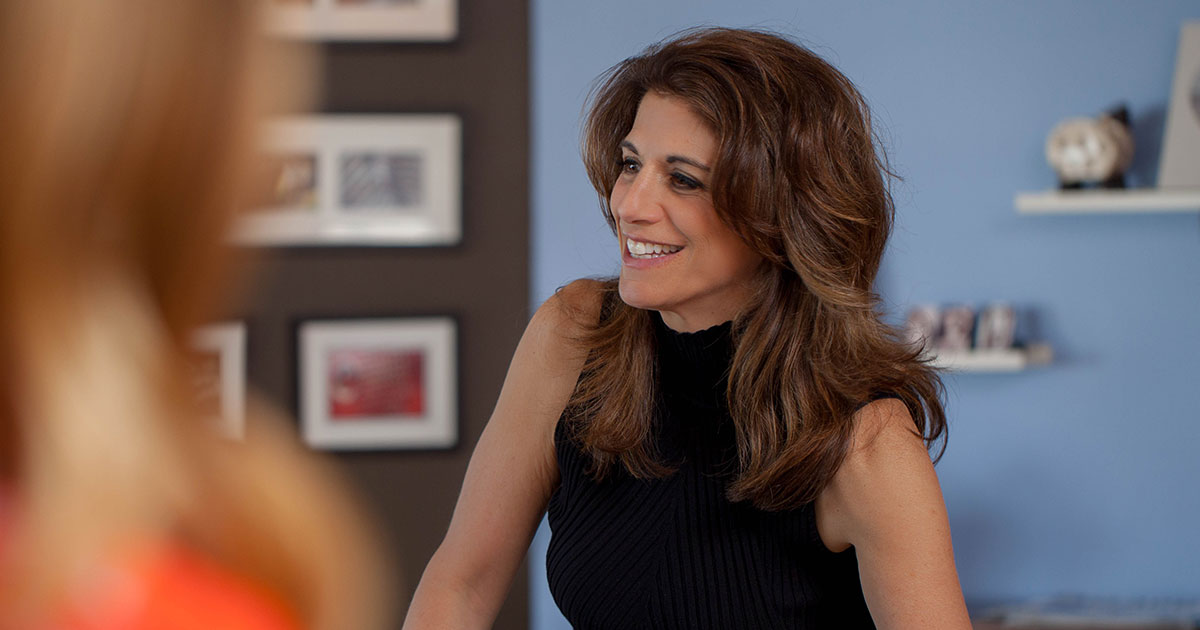 We are often referred to prospective clients this way, "if you want to do it right, call designRoom Creative."
I am very proud of that. Because getting your branding right, even if it takes time and a bit more of an investment at the front end, will help you create consistent revenue for years to come, as well as strengthen your entire organization.
About six years ago I was referred to the CEO of a community mental health center. He wanted a brochure. I knew he needed more than a brochure if he wanted to achieve his goal, which was to meet with the head of one of the largest health networks in the country, show his marketing stuff and be taken seriously as a partner.
I met with him and his COO at least five times, to talk about and educate him on the process of branding. He is a therapist by nature, is mission-based, and wants to take care of people who have few other options — the ones that no one else wants to care for, or about.
I liked his "by example" leadership, his big vision, his critical mission and his sincere intent to grow his business — so he could take care of more people, of course. Most of the people I've met in this industry are like him. Passionate, driven, smart… but most know nothing of branding or marketing. We're going to help them.
Why do I want to help with branding for behavioral health, mental health and addiction treatment organizations? Simple:
I like the people
I like what they do
They need us
They need us because in today's health care environment, a healthy brand can make the difference between survival and being swallowed up. It's more than a name, logo and a tagline, more than a website and an email marketing program. It's about organizational focus, direction, differentiation, perception, and success.
My CEO, who wanted only to change the color of his brochure, allowed us to work through the entire branding process – research, assessment, treatment plan, and implementation. He bought in completely and together we made it work. His business has more than quadrupled in the past six years, he offers more services, he's opened new facilities and he's an acknowledged thought leader in his industry.
The name, logo, tagline and identity work we did for his organization won some awards, and it cost more than he wanted to spend. More importantly, though, it knitted together his entire organization and got them moving in the same direction. They discovered their strengths — what made them unique in their market – and how to message it consistently. They learned what their patients wanted and needed most. They learned what referrers, funders and payment sources wanted and needed. And they figured out how to deliver.
It's a success story I'd like to be able to tell over and over again. Because all of us need the behavioral health, mental health and addiction services organizations in our communities to be healthy. There are way too many issues out there as it is, and way too few solutions providers.
I choose to work with the people who offer solutions and make all of our communities a little bit healthier.
At designRoom, we make it our business to find real answers and create custom healthcare brands. We believe effective healthcare branding is grounded in research, directed by insight, and driven by strategy.
We love seeing how strategic branding helps the right clients find the right organizations and receive the right care. That's been our focus for over a decade. Today designRoom is an award-winning, national branding and design firm, known for helping clients build and promote healthy, sustainable brands. And we are super proud of that.