Designing a Custom Typeface | Part 3
Share on...
We've finally finished! After months of work (documented in our first and second blogs on the topic), our custom typeface is complete and ready to use. We also gave it a name: Rascal. You may recognize that as the name of Kelly\'s cute Boston Terrier. It\'s also perfect for a typeface with a little extra personality and flair.
Rascal includes many features: small capitals, alternate characters, accent marks to support hundreds of languages, and punctuation and math symbols. These features make sure that Rascal can handle any usage, and keep our brand looking consistent across all communications.
When we discussed the characteristics we wanted in this new font, the key words were dynamic, rounded, and personal. I fulfilled that brief in the following ways.
Dynamic: The letters have a strong sense of movement and bounciness. The \"O\", for example, is not totally symmetrical. Horizontal strokes taper slightly, and strokes (like the \"H\", for example) end in in-strokes and out-strokes. This adds a sense of quickness to the forms.
Rounded: Everything about Rascal is rounded. The ending of every stroke is rounded, the forms are full and round, and the in-strokes and out-strokes are also round. Because of this, Rascal feels soft and friendly - something you would want to reach out and touch.
Personal: Since Rascal is a custom branding typeface, the most important quality is the personality. There\'s a lot of it. Every character has an element that makes it unique, insuring that however it's used, the personal qualities will shine through. There are also \"swash\" characters, for use when we need a little extra character. It looks informal, but still well-put together.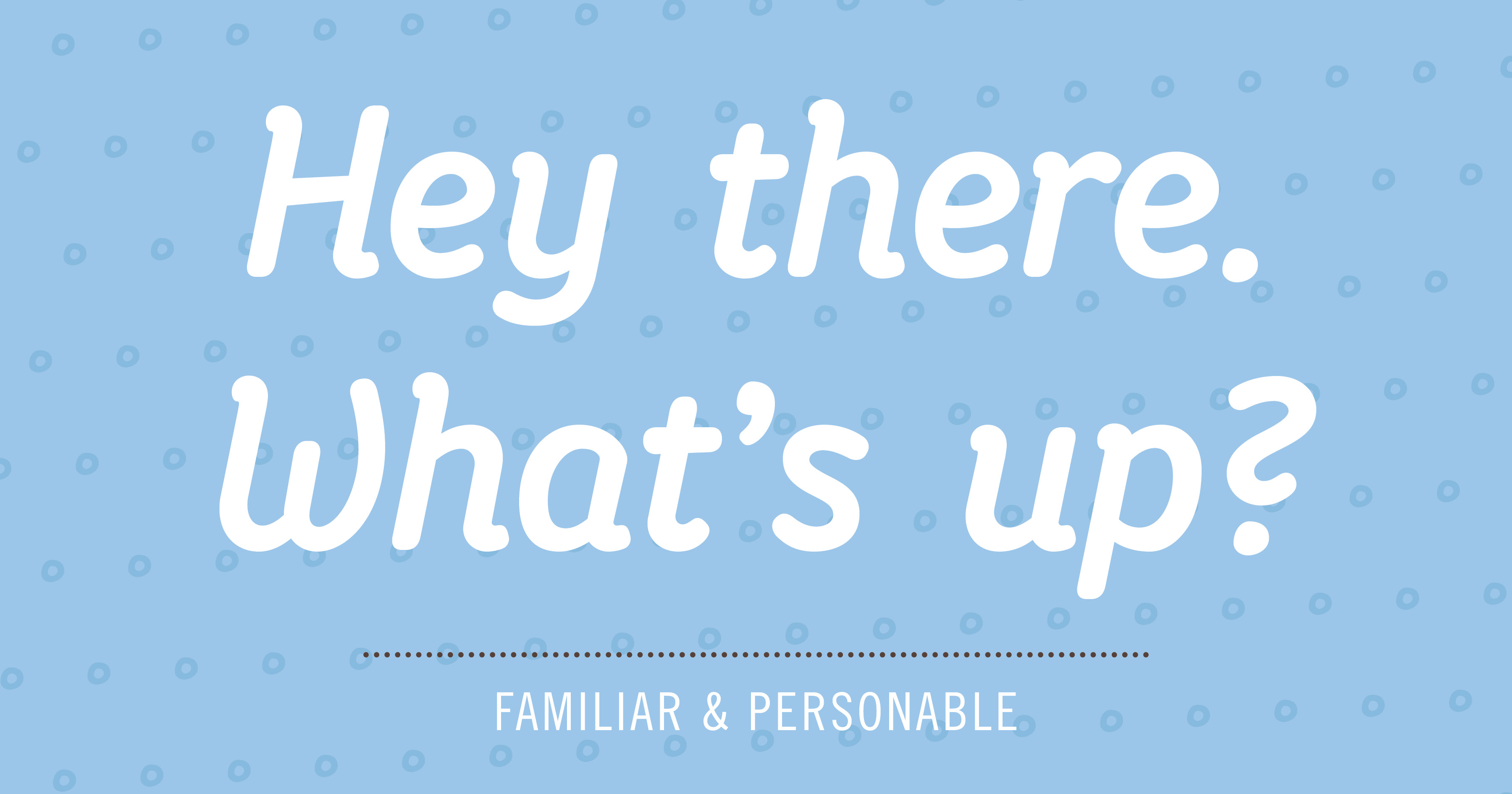 From this point on, we will use Rascal in designRoom graphics as an accent, complementing our use of Trade Gothic. You can also see it all over our new website in headings for a personal touch. Now, our brand will better reflect our real personality, visually.