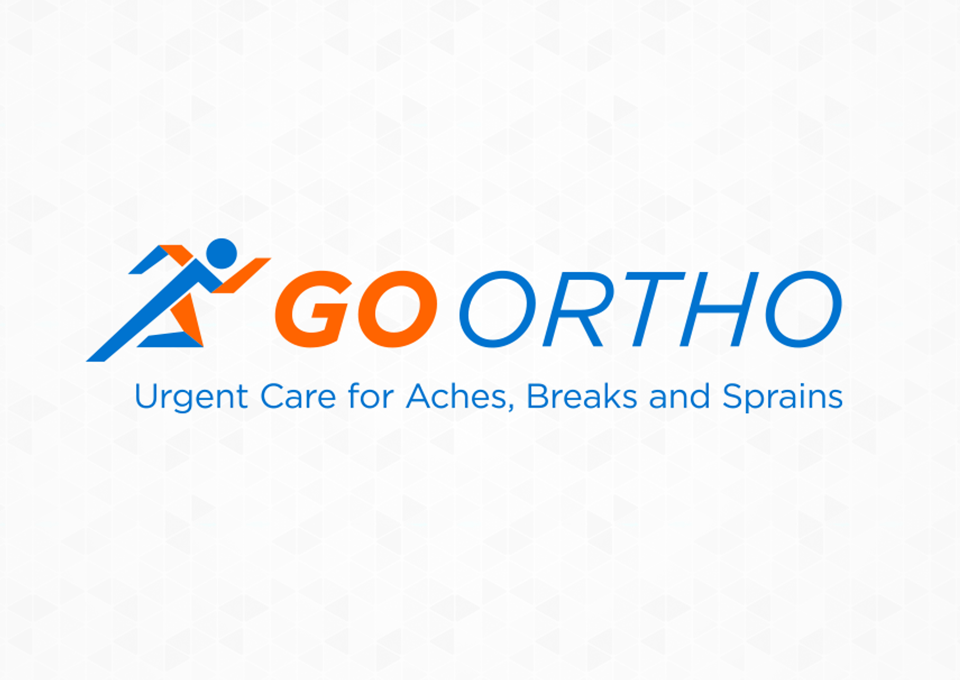 Branding Challenge
Athletes, whether professionals, amateurs, or weekend warriors, are always on the move unless an injury strikes, sidelining them until they're on the mend. Aches, breaks, and strains are the (unfortunate) reality of the sporting world, but finding quality care, right away, is often more painful than the injury itself.
After hearing from frustrated patients, renowned orthopedic surgeon, Dr. Reuben Gobezie, had a new vision. His idea: A one-stop urgent care for orthopedic injuries. Rather than shuffling between the ER and multiple doctors, patients could see an expert orthopedic physician and get a diagnosis right away.
This was a game-changer. A chance to rewrite the orthopedic process and help more athletes get back on their feet faster than before. However, getting his concept off the ground and running wouldn't be easy, especially in Cleveland's highly competitive health care market. He had to develop an unparalleled brand, one that appealed to the high-performance, fitness-oriented audience's desire to get superior care as fast as possible.
Branding Challenge
Early on, we performed an environmental market assessment to confirm our client's instinct about the opportunity. Even more enlightening were our interviews with potential patients, parents, and industry professionals who shared insights about their priorities and unmet needs in orthopedic care.
We also spent time with Dr. Gobezie to understand his vision for the brand. Rather than promoting himself and his many accolades, he wanted the brand to emphasize the real value for his customers – immediate, quality care for people on the move. This was the genesis of the brand.
Branding Solution
Our visionary doctor needed every tool – a name, logo, tagline, and media – to bring his concept to life.
The brand had to resonate with hardcore athletes, implying quick, quality orthopedic care. The name practically chose itself: GO Ortho. It was catchy and consumer-friendly, appealing to the "go, go, go" lifestyle. In addition to the name, we developed the clear tagline, Urgent Care for Aches, Breaks and Sprains, and running man logo, further illustrating the mission and value of the clinic for people on the go.
Beyond the brand identity, we developed brand guidelines, print ads, press releases, website design, a Google AdWords campaign, signage, flyers, and T-shirts to support a successful brand launch.
Branding Impact
The brand launched in 2014 and has moved with full force to disrupt the existing orthopedic care delivery model. Armed with a clear identity and purpose, our client has helped athletes go from frustrated and immobile to back in action quicker than ever. The clinic's appointment calendar is consistently booked full, proof that the brand is winning the game.