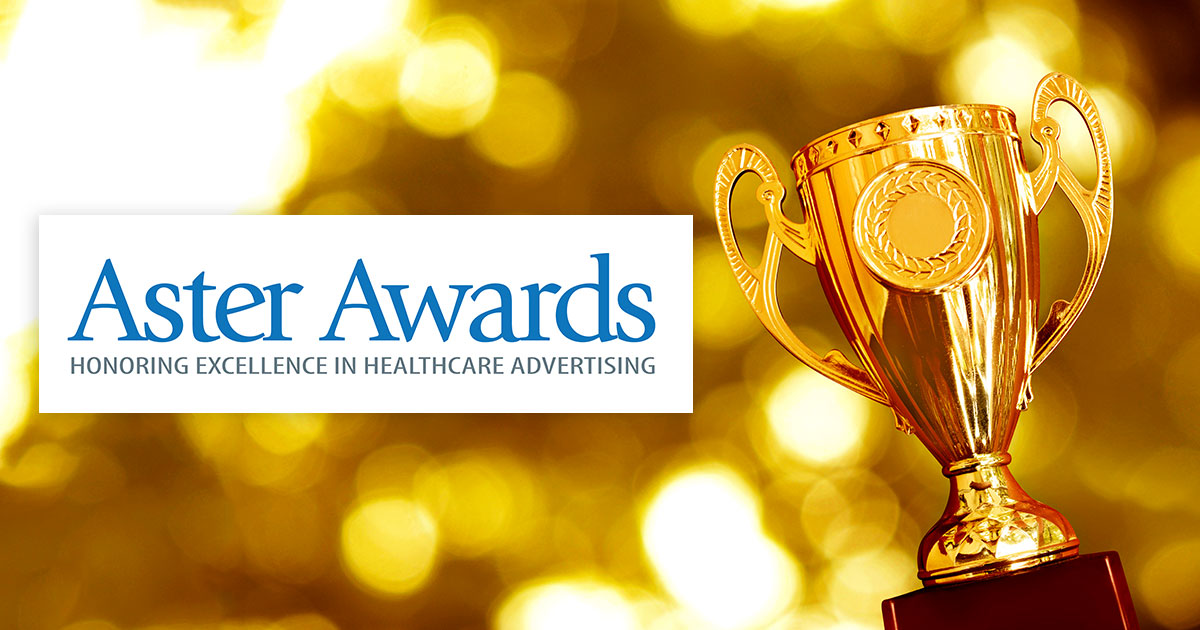 It doesn't matter if it's healthy branding or a remodeled bathroom, the first questions are: Does it work? Does it do what your client needs it to do? No leaks?
That's why the 2018 Gold Aster Awards we received mean a lot to us. They recognize quality and effectiveness in healthcare branding and marketing. In our cases, one gold was for a brand launch campaign for a large addiction treatment provider, and another for an annual report we did for a longtime behavioral healthcare client.
Yeah, we'd like to win an Emmy or a Clio. But these awards suit us, and help remind our behavioral healthcare clients that our work will work.
And that's what it's about, really — watertight ideas and execution, created to help organizations that help people.
At designRoom, we make it our business to find real answers and create custom healthcare brands. We believe effective healthcare branding is grounded in research, directed by insight, and driven by strategy.
We love seeing how strategic branding helps the right clients find the right organizations and receive the right care. That's been our focus for over a decade. Today designRoom is an award-winning, national branding and design firm, known for helping clients build and promote healthy, sustainable brands. And we are super proud of that.