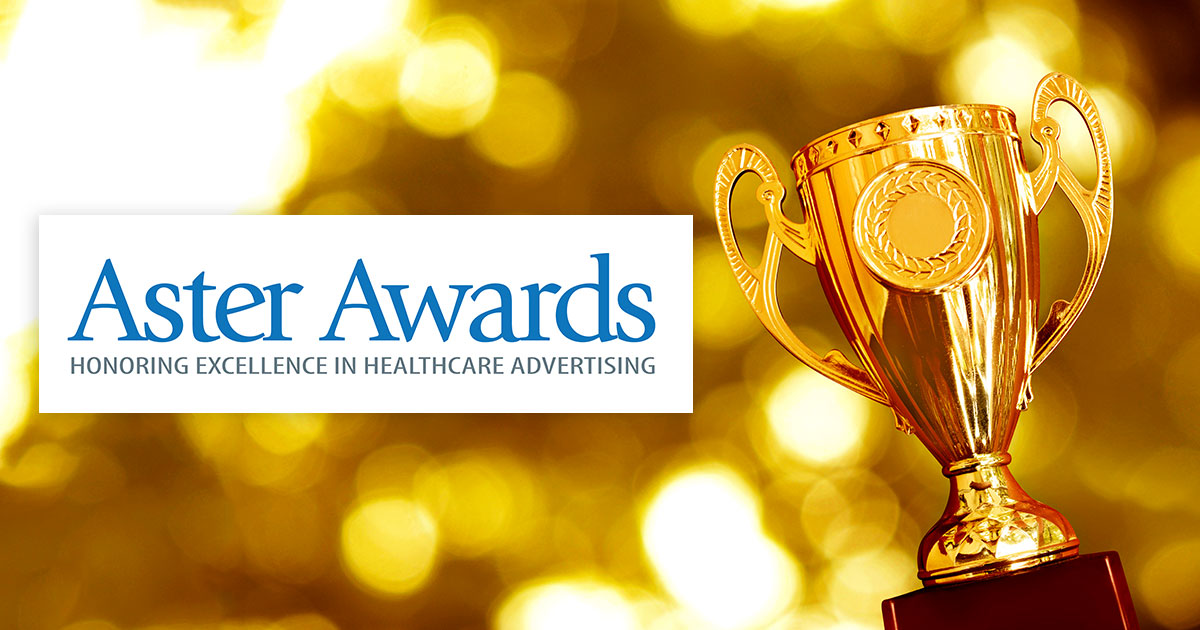 It doesn't matter if it's healthy branding or a remodeled bathroom, the first questions are: Does it work? Does it do what your client needs it to do? No leaks?
That's why the 2018 Gold Aster Awards we received mean a lot to us. They recognize quality and effectiveness in healthcare branding and marketing. In our cases, one gold was for a brand launch campaign for a large addiction treatment provider, and another for an annual report we did for a longtime behavioral healthcare client.
Yeah, we'd like to win an Emmy or a Clio. But these awards suit us, and help remind our behavioral healthcare clients that our work will work.
And that's what it's about, really — watertight ideas and execution, created to help organizations that help people.
Posted in designRoom and tagged