We had such a fantastic summer here at dRC! So we decided to take a look back at all the crazy, fun and exciting new things that took place over the past few months. Enjoy!
A new hire! We brought on a talented and energetic designer, Nikki Tomak, to the designRoom Creative team. Learn out more about Nikki in her bio! She had her headshot taken by Heather Campbell Photography in July.
Field trip! The dRC team ventured out to local photography studio, BurkleHagen Photography, and learned some of the ins and outs of food photography. Not to mention, we got a killer view of downtown Cleveland and enjoyed the tour of their modern space, including a fully functional kitchen!
Speaking of kitchens, the dRC office kitchen underwent a refresh of its own this summer. New cabinets, countertops and a dishwasher are among the upgrades the team will enjoy all year long!
New creative space! What was once Chad's office has been revamped. The team enjoyed using the new, comfortable conference room throughout the summer. Its a perfectly cozy space for intense brainstorm/creative sessions.
Chad took a vacation! Actually, a stay-cation, but still, he took some time away from the office this August to stretch his legs and flex his creative skills. He worked on his infrared landscape photography. Check out some of the shots he captured!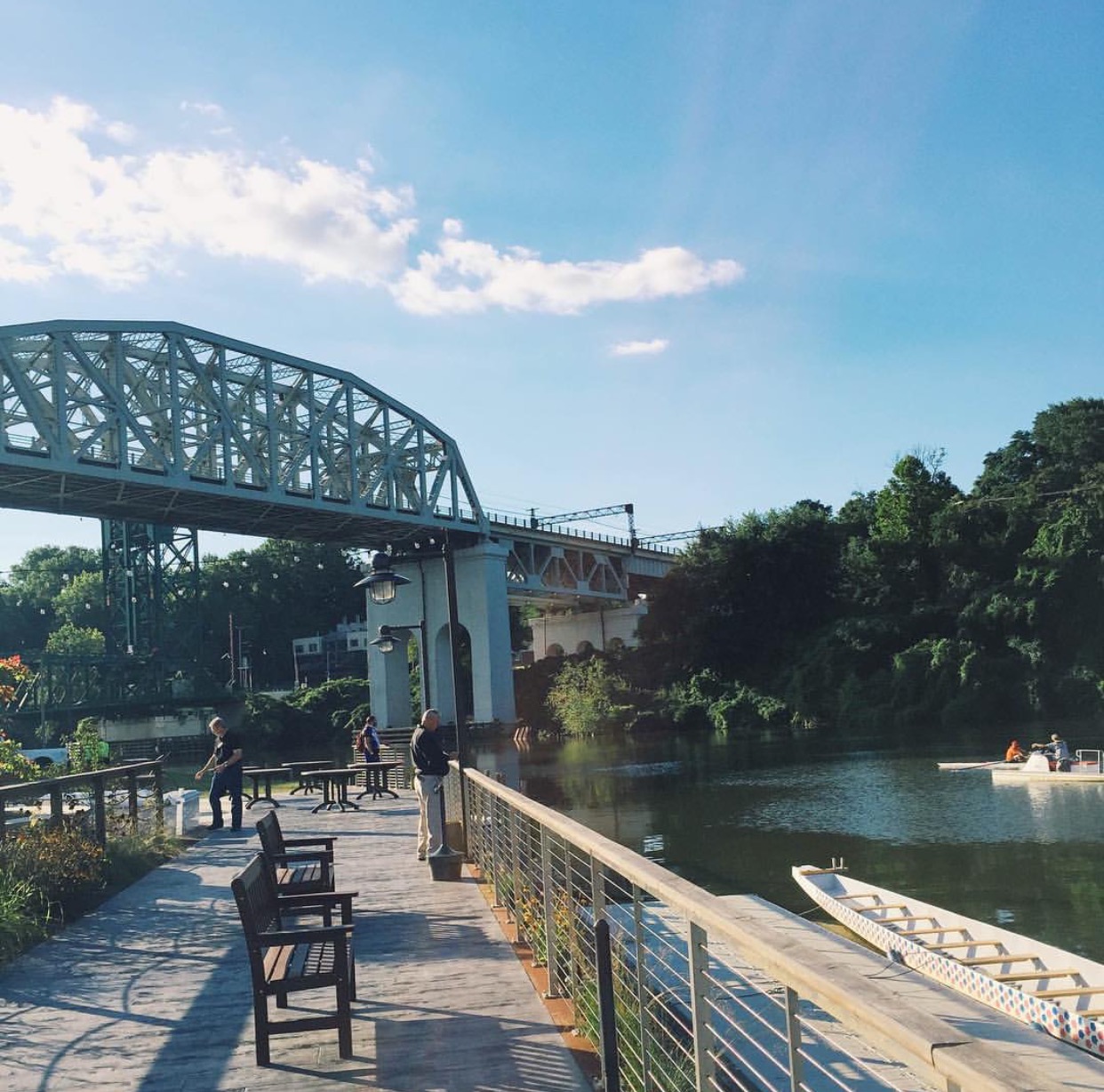 Good Morning at Merwin's! Matt & Nikki ventured down to Merwin's Wharf in the flats for some continued education and networking at Creative Mornings CLE. Guest speaker Bob Ruggeri, founder of Omega Point Films discussed "Taking Action and Believing in Your F*cking Self."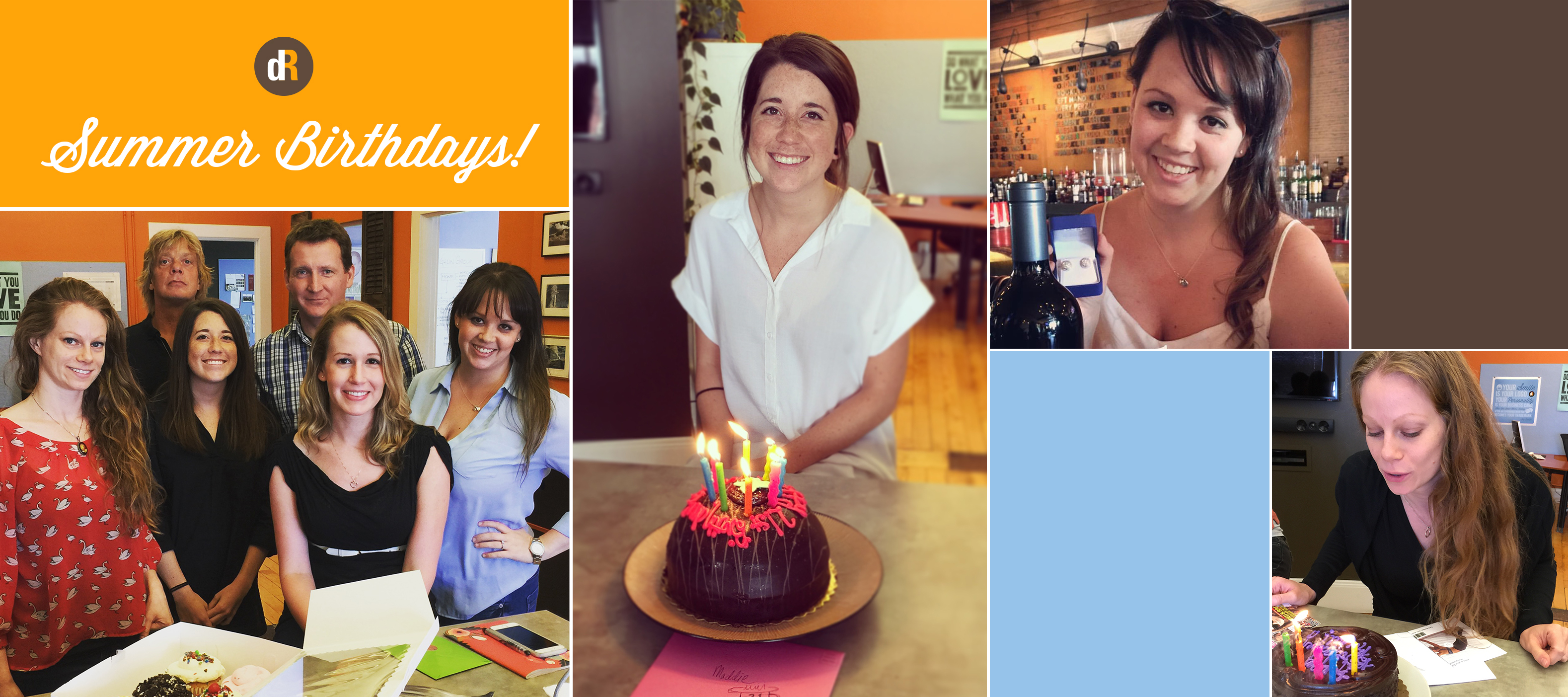 Birthdays galore! We celebrated 4 birthdays this summer – Nikki, Maddie, Kimberly and Rachel. The girls of dRC got a year older and a year wiser (we think)!
Ultimate team huddle! The team spent an evening at the ballpark cheering on the Indians, tweeting for Tribe Live and having a few drinks together. Despite the rainy weather, it was the perfect way to end the summer with a team outing.
At designRoom, we make it our business to find real answers and create custom healthcare brands. We believe effective healthcare branding is grounded in research, directed by insight, and driven by strategy.
We love seeing how strategic branding helps the right clients find the right organizations and receive the right care. That's been our focus for over a decade. Today designRoom is an award-winning, national branding and design firm, known for helping clients build and promote healthy, sustainable brands. And we are super proud of that.