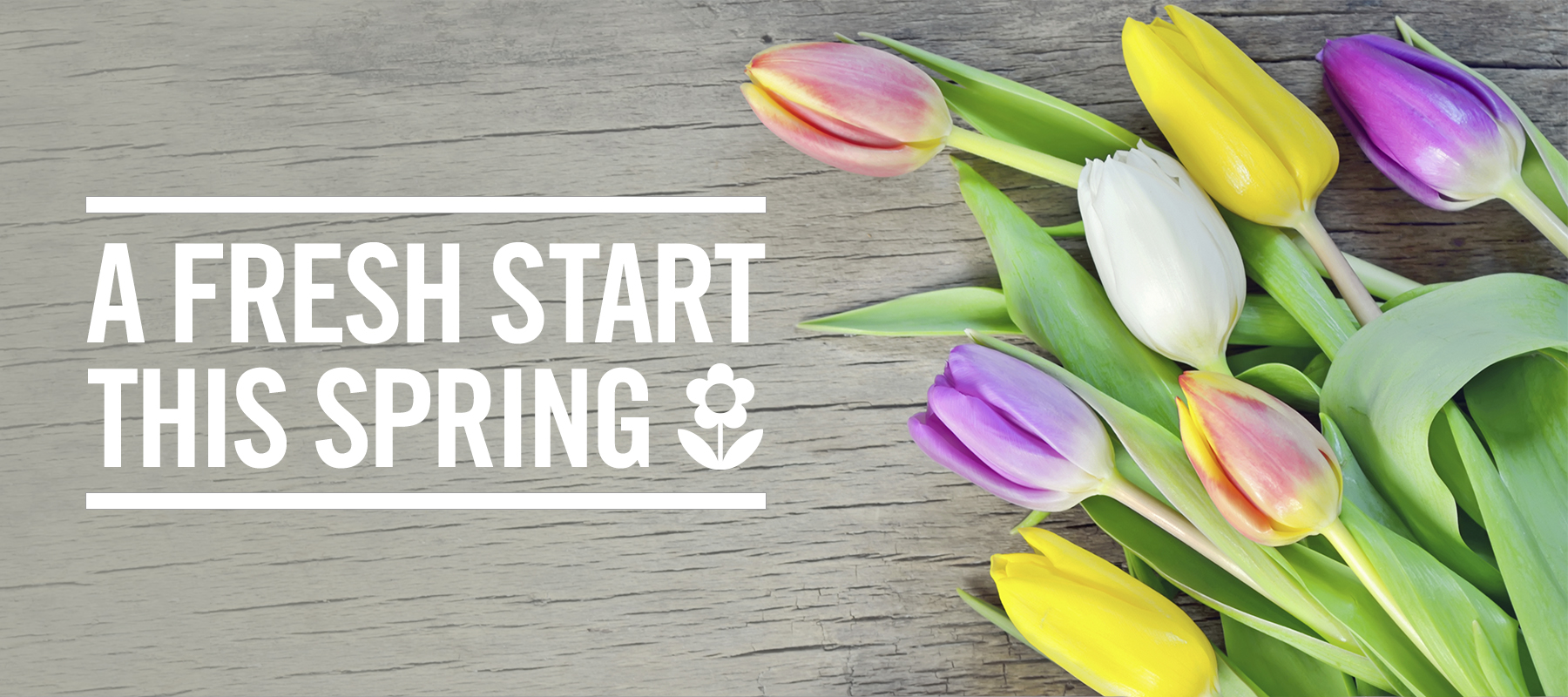 My name is Shaun Culbertson. This spring I'm making a fresh start here at designRoom Creative, one that was 11 years in the making.
Eleven years ago, in 2005, I walked into a design studio in downtown Cleveland to interview for a designer position. I was just two years out of college. The room I interviewed in was a small conference room in a corner office on the seventh floor. The room had a lot of windows, sunlight, color, and green plants growing everywhere. A very warm, inviting, and pleasant place. I interviewed with Chad, Kelly, and Jen. The interview went well and, after I left, I immediately wanted to be back in that room.
I was also interviewing with a large digital agency in the area. I wanted a taste of the larger agency life, and both companies showed interest in me. I had to decide which direction to take. On decision day I received a call from Kelly. She asked whom the other agency was I was interviewing with. I told her, and her reply to me was, "If I was your friend, I'd tell you to go there and get experience working for a larger company."
I appreciated that advice and never forgot it. But what she said after that was what struck me the most. She said, "If it doesn't work out, stay in touch, give me a call." I did just as she said.
I spent five good years working at that digital agency, building up my experience and expanding my portfolio. After that, I spent five good years at another large ad agency, gaining more experience. The whole time, I kept in touch with Kelly. I felt myself being pulled back to that sunny corner conference room, and that warm, friendly environment.
I'd become a bit exhausted by big agency life. I wanted something more meaningful and wholesome. So I left my Senior Art director position to pursue "other" opportunities. Meaning I took some time off. I hiked sections of the Appalachian Trail, I worked on home DIY projects, and I reflected on what I wanted out of life and work. During this time I was still in touch with Kelly, and irony struck at the right time. She had an available position. She needed me and I needed her. I knew this was a fresh start, even though it was 11 years in the making, and of course I accepted. I'm glad to finally be here at dRC and look forward to working with everyone.
(True story!!)
At designRoom, we make it our business to find real answers and create custom healthcare brands. We believe effective healthcare branding is grounded in research, directed by insight, and driven by strategy.
We love seeing how strategic branding helps the right clients find the right organizations and receive the right care. That's been our focus for over a decade. Today designRoom is an award-winning, national branding and design firm, known for helping clients build and promote healthy, sustainable brands. And we are super proud of that.