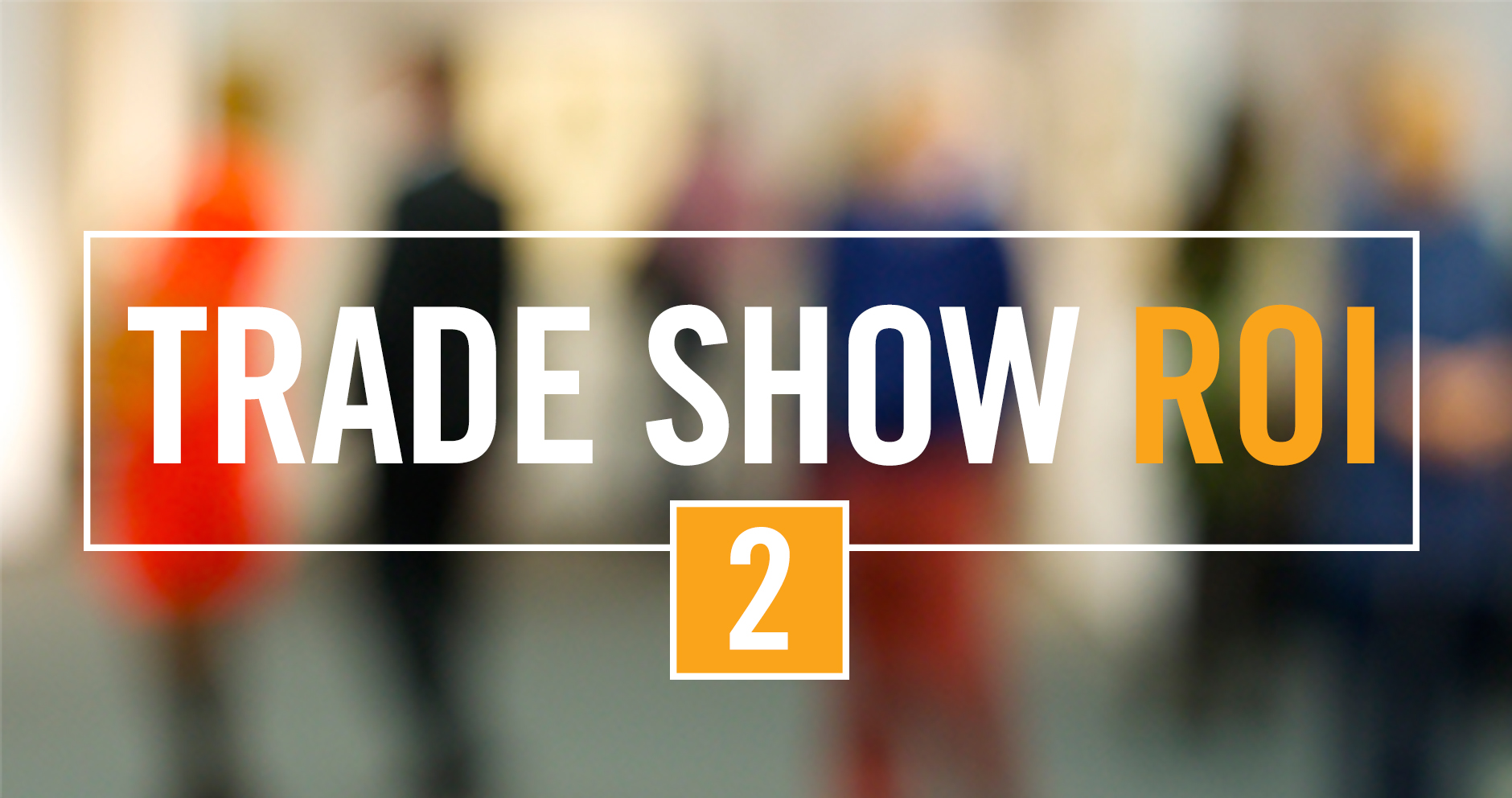 We just got back from our first National Conference in Orlando. More than 3,000 attendees walked by our awesome 8'x10′ booth. Hundreds of them stopped in to chat and look at what we had to offer. We had meaningful conversations, met a lot of very passionate, dedicated people, learned so much about the behavioral health and addiction services business, entertained in the evenings and hopefully started some new business relationships.
That alone was worth the price of admission.  But we came home with even more than that.
We didn't have any attendee emails prior to the show. But we did have mailing addresses. So we sent out personalized direct mail to C-suite and marketing people. Out of the 3,000+ attendees, we mailed just over 1,200. I know that helped, as many of the people who visited our booth remembered the mailing.
We also knew what questions to ask to qualify.
While asking our question we asked for their business cards so they could be included in our Fitbit raffle. While we were stapling the card to the ticket we could see who they were. We did not want to waste people's time. But if our worlds connected, we engaged them.
We had three people working the booth so that I could attend the keynote sessions. We rotated shifts so my other team members could attend strategic sessions around marketing, branding and positioning. That helped us gain more understanding of where the industry is in regard to positioning, and also gave us talking points for dinners and lunches we had with clients, referral sources and prospects.
Our booth was in a great place – next to the food, on the end, lots of air, and our booth is visually stunning. It definitely attracted attention. Our giveaways – the Fitbit raffle and hand sanitizers – were perfect for our audience. People were definitely health conscious about their hands!
We definitely met a lot of the the right people, which was my main goal. This was a sophisticated crowd and I learned a lot from them. We came home with more than 25 really good leads and hundreds of good contacts. They may not need anything right now, but I'll do my best to connect with them, help them and be available and ready when they do need some help with branding, positioning or design.
We have sent out our hand written and email thank you notes, and mailed off the Fitbits to our raffle winners.
And I have scheduled two follow up calls, even though the show was less than a week ago!
We can't wait to help more organizations that help people. We had meaningful conversations with some amazing people. We are so happy that we participated and can't wait to go back next year. There was definitely a return on our investment.
At designRoom, we make it our business to find real answers and create custom healthcare brands. We believe effective healthcare branding is grounded in research, directed by insight, and driven by strategy.
We love seeing how strategic branding helps the right clients find the right organizations and receive the right care. That's been our focus for over a decade. Today designRoom is an award-winning, national branding and design firm, known for helping clients build and promote healthy, sustainable brands. And we are super proud of that.