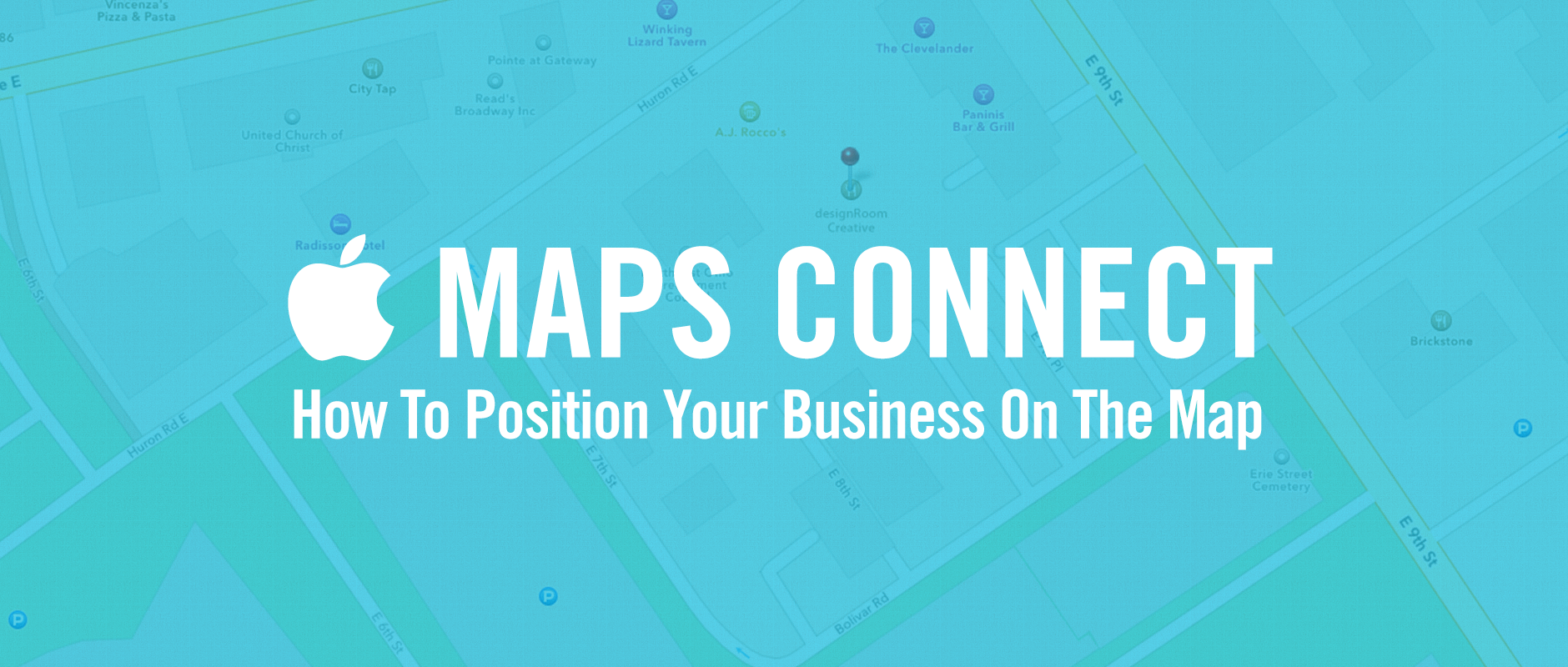 Continuing Apple's effort to make Maps more accurate, Apple quietly launched a portal called "Maps Connect" to let local businesses add information directly. This crowd sourced effort is another step towards keeping the promise that Tim Cook made to improve Maps for their users. Apple's new feature allows owners (and approved users by the owner) to add their small businesses to Apple's Maps app. That way more than just major entities will show up on the map when using it. This will also help small businesses become discoverable when searched within the Maps App for iOS and OSX. To get advice on how to run businesses effectively, check out this site. This service is intended for individuals rather than agency's to perform. So if you own a local business or are a representative of the owner, you can sign in using a current Apple ID — or sign up for one — and begin using the service for free here: https://mapsconnect.apple.com/
Step 1: Search for your company
Search your company's name and then either type the location, or let your browser fill in the location for you and hit Search.
Once you do this, you'll see if you have a current listing on Apple Maps or not. If not, proceed to Add New Business.
Step 2: Add Basic Info
To add your company, confirm that you are the owner, or a representative of the company authorized to set this up. Then proceed to fill out your data.
Step 3: Verify Phone Number
Simply either hit Call Me Now to receive a robo call from Apple. Press 1 to confirm that you are expecting the call, and then listen to the four digit code that Apple will provide you with to verify. Alternatively, Search Engine Land says that business owners can verify through an email address affiliated with their company's website, provided they have one. (In our set up it took about 25 minutes to get a phone call. It is likely that times will shorten going forward.)
Step 4: Verify Location
Next you will be asked to confirm your business location on the map. Drag the pin if it is not already on the right place. Then hit Continue to move on.
Step 5: Fill Out Business Categories
Help Apple better understand what you do, and make your company easier to find when users search for related businesses in Maps. Make sure you check out this site here to know how you can save money by making some minute changes.
First, select the most relevant Parent Category from your options. Which include
Active Life
Arts & Entertainment
Automotive
Beauty and Spas
Education
Event Planning & Services
Financial Services
Food
Health and Medical
Home Services
Hotels & Travel
Industry/Manufacturing
Local Flavor
Local Services
Mass Media
Nightlife
Pets
Professional Services
Public Services & Government
Real Estate
Religious Organizations
Restaurants
Shopping
Then select the subcategory that your business fits into.
You can do this up to three times. If you do not see anything that resembles the services you provide, then suggest one using the link below.
Then confirm the hours of operation for your business and move on to the next step.
Step 6: Fill Out and Link To Website & Social Media
Be sure to provide any of the relevant social media, or website links that pertain to your business so that Apple can use them to validate the information.
Step 7: Finalize Your Data
Confirm your information in this summary that Apple will create for you.
After this, you'll have established your position on the map and depending on Apple's vetting process your results should start to show up in Apple Maps on iOS and OSX in a few days.
At designRoom, we make it our business to find real answers and create custom healthcare brands. We believe effective healthcare branding is grounded in research, directed by insight, and driven by strategy.
We love seeing how strategic branding helps the right clients find the right organizations and receive the right care. That's been our focus for over a decade. Today designRoom is an award-winning, national branding and design firm, known for helping clients build and promote healthy, sustainable brands. And we are super proud of that.