Win a Chad Gordon original metal print from his recent trip to Iceland!
Enter your email for a chance to win a 13" x 19" infrared Iceland print!
Submit your email by October 13, 2023 in order to be placed in the drawing.
Select from one of the photographs below to win...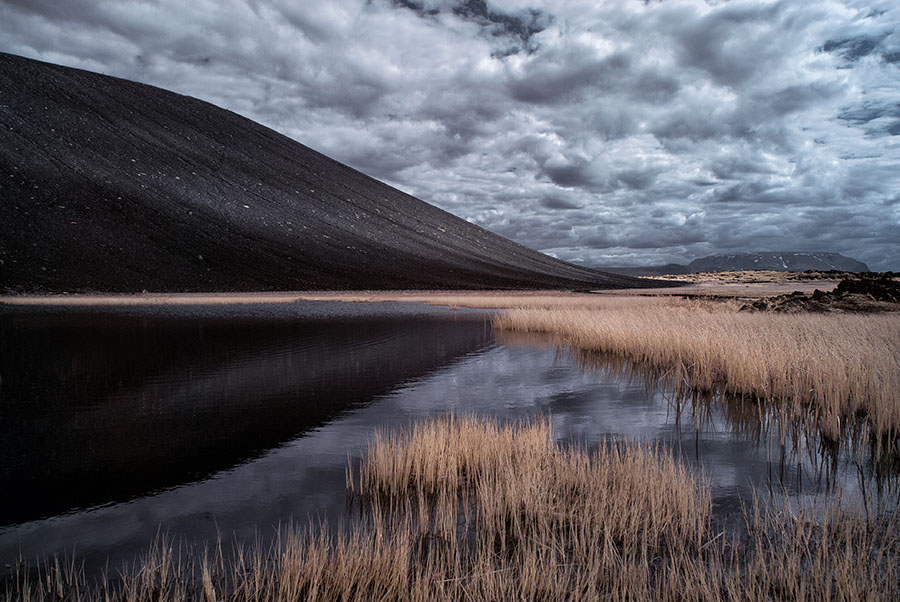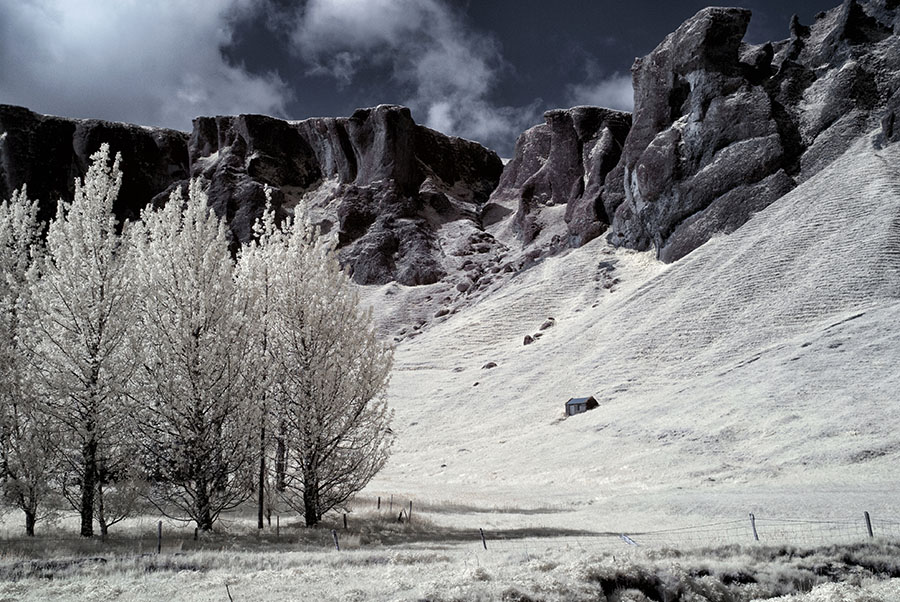 At designRoom, we make it our business to find real answers and create custom healthcare brands. We believe effective healthcare branding is grounded in research, directed by insight, and driven by strategy.
We love seeing how strategic branding helps the right clients find the right organizations and receive the right care. That's been our focus for over a decade. Today designRoom is an award-winning, national branding and design firm, known for helping clients build and promote healthy, sustainable brands. And we are super proud of that.